I was surprised when reading comments on the last post about catnip that some people did not know the effect it has on cats.
I found this piece on the internet that explains it fully.
A
cat's
behavior can change dramatically when they are introduced to
catnip
. ...
Catnip
also seems to
make
most
cats
more playful and more interested in toys. After a certain amount of time,
cats
under the influence of
catnip
seem to calm down and get sluggish and
sleepy
.
Catnip
has been found to be relatively harmless.
I do not give it to them often simply because of the effect but I took the box out of the drawer to put a bit in the crochet mouse and they were there like a shot, lol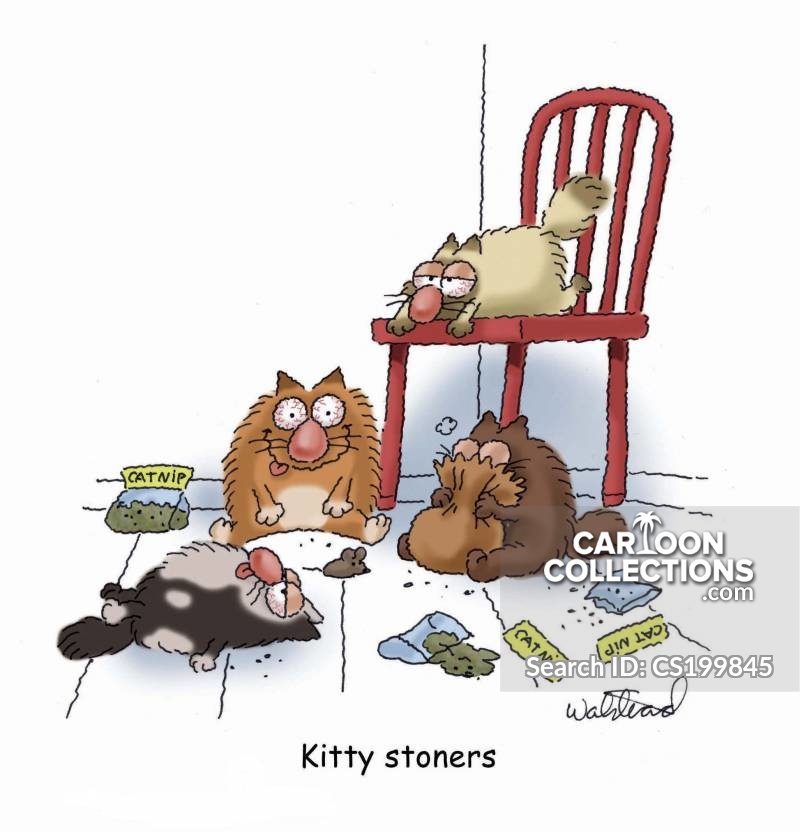 Wish is worked on humans, we could both roll about having fun and then zonk out, lol